These plans were specifically designed by Law Enforcement, for Law Enforcement and provide 24 hour coverage, on and off duty.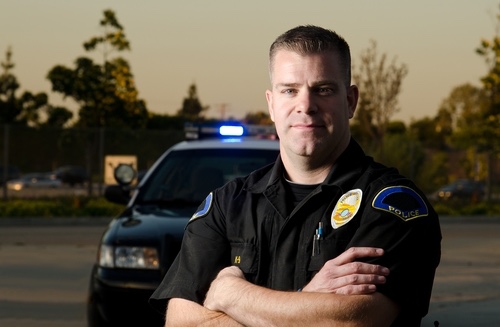 An Accident plan to meet Accident coverage needs for police officers.
Insurance for Law Enforcement
On-the-job and off-the-job coverage
We've partnered with Combined to create a plan that will help you offset the high costs that often come with hospital stays.
Pays benefits on serious diagnoses such as cancer, heart attack, stroke, and more!
Eligible to receive up to 3 times the face value of the policy
Children under 26 covered at no additional cost