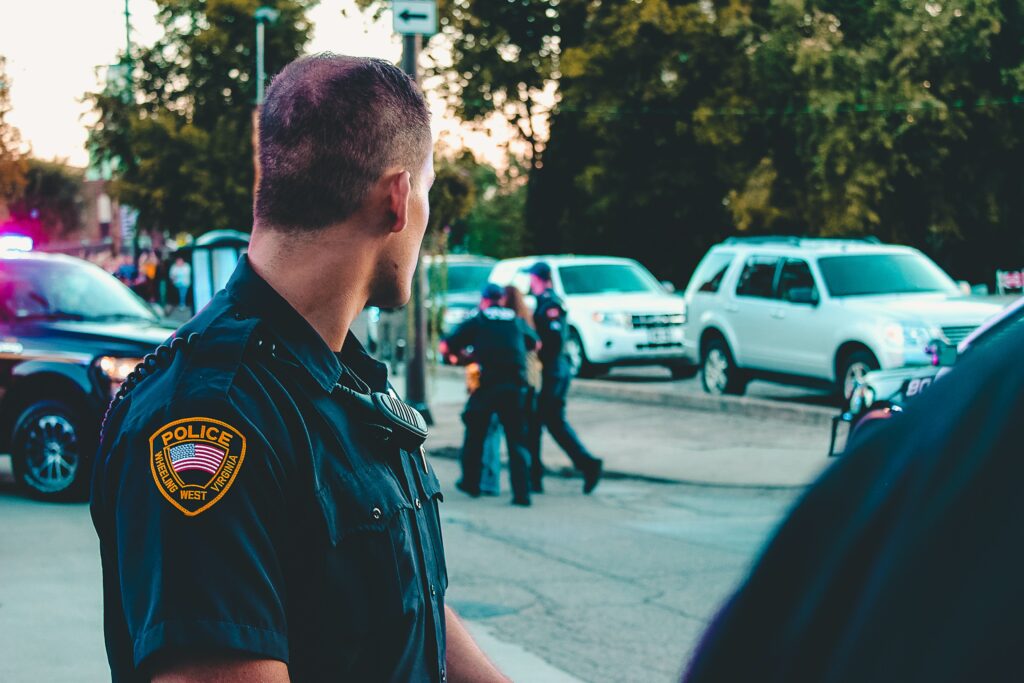 Claims can be filed easily.  Please, use the below claim form and submit it back to [email protected] or use the Combined Self-Service Portal.
Download Forms
Terms/Conditions Apply.  Please, see policy for details
Questions? You're covered.
Medical insurance is important, but you're still left with money out-of-pocket expenses, such as co-pays, deductibles, and even travel costs to and from doctor visits. Supplemental coverage helps bridge those gaps. You may use your benefit payments however you see fit!
Short term accident disability is included with the FRBT Accident Champion. If you are injured, whether it's on or off duty, and you're unable to work as a result, we will pay you disability benefits for up to 12 months. This benefit does not apply if you're placed on light duty. 
The two plans pay all the same types of benefits; the Diamond plan just pays higher amounts on many line items. The main difference comes in the Disability Benefit: the Platinum plan will pay you a total of $12,000 over the course of a year, while the Diamond plan will pay you $18,000.